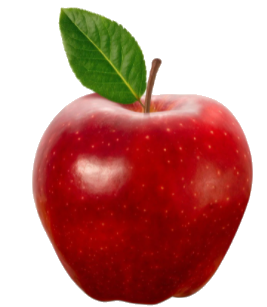 Wind Alert:The National Weather Service has issued a Wind Advisory for north and northwest San Bernardino and the area in and just south of the Cajon Pass. Objects that are outdoors should be secured and caution should be taken if driving. Children are being kept indoors and PE classes are being held indoors.
Ruben C. Salazar Elementary School
Home Of The Golden Eagles
1810 Dement Street, San Bernardino, CA 92407
Phone (909)555-0666 Fax (909)555-0667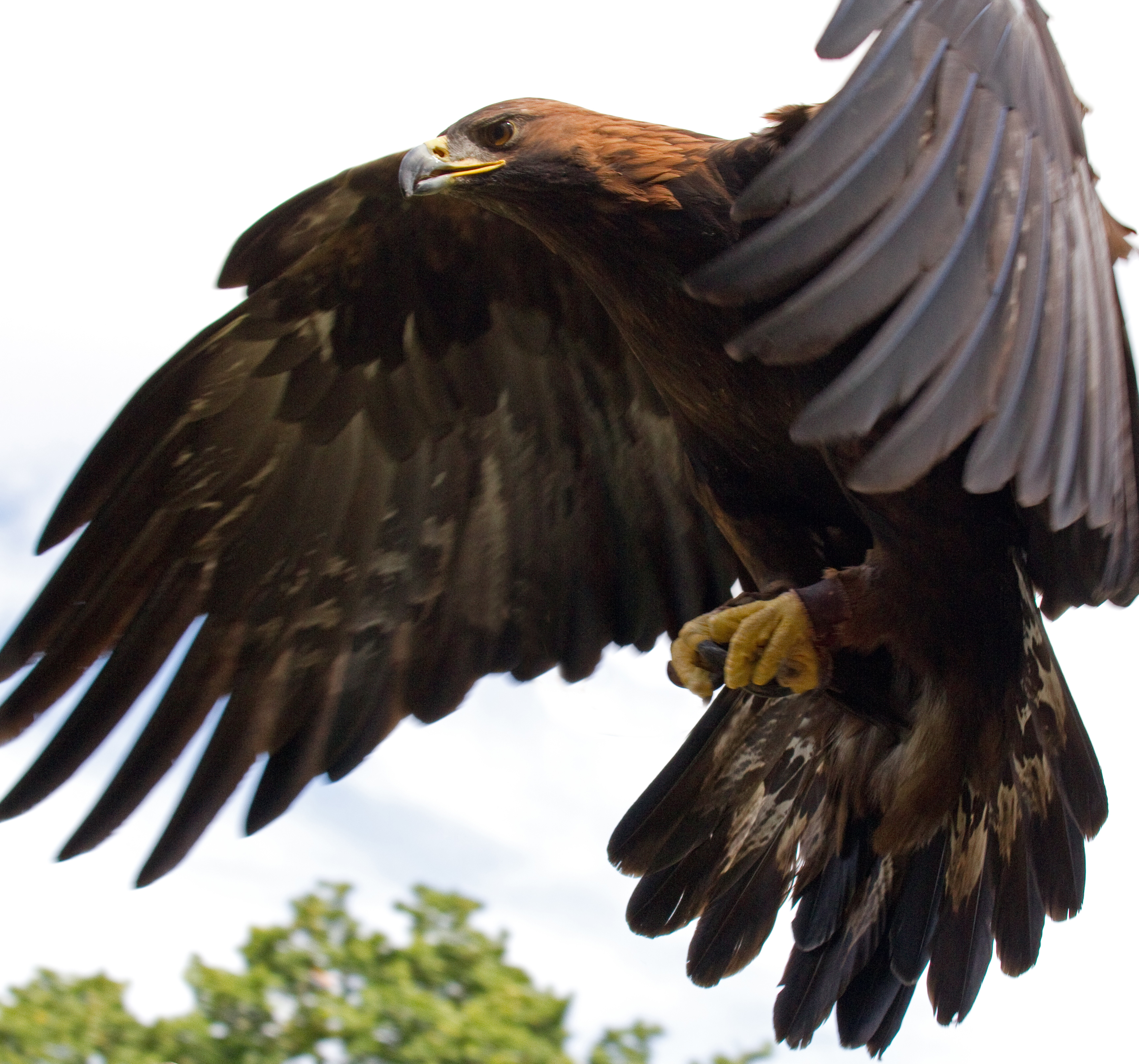 Have questions? E-mail us! We're ready to help!
Tiene preguntas? Envienos un correo electronico! Estamos listos para ayudar!
Click Here/Haga clic aqui
---
News and Announcements
Events Calendar
Upcoming Events/Próximos eventos
Facebook -- Twitter -- Instagram
---